Who Was Hippolyta and Why Did She Need a Dagger?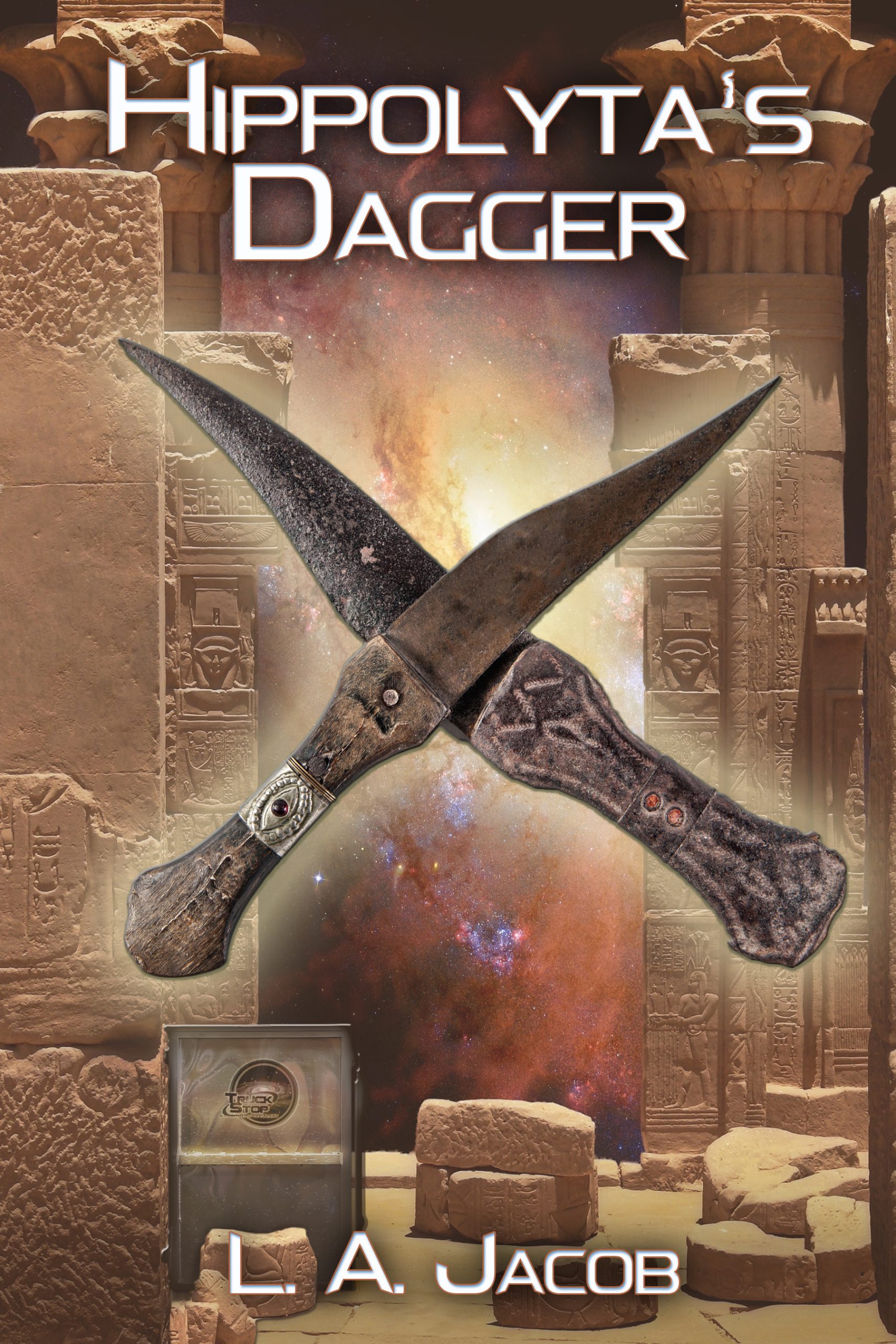 Author L. A. Jacob shares her insights into the various bits of inspiration for her story, "Hippolyta's Dagger".
Hippolyta was the queen of the Amazons in Greek myth. She didn't have a dagger (but she probably had a sword). However, she was given a zoster, a "war belt" by her father Ares. Acquiring this belt was the focus of Heracles' ninth labor.

Laurie is named after a co-worker who I found out was Pagan like I had been. I'm more magically inclined, but that's for another essay. Laurie is a very fierce woman, even though she's a Taurus. Don't cross her or your bridge will not only be burned, but nuked, salted, and left as a wasteland for miles around.

I wanted to immortalize her in the story, as a tribute to her ferocity. I, myself, am the quiet one, letting others take credit when something comes out right, and taking the blame, even when I didn't do it. I wanted the character in this story to be not like me, to be "saved", I guess.

And who can save her other than a myth? As you read stories in the Truck Stop, you'll find out why I chose a Greek myth as opposed to something more apt, such as Egyptian or Hindu.
Experience the mystery of "Hippolyta's Dagger" for yourself, available now in digital editions from most online booksellers.